The special conditions filed with the entities benefit their employees, associates, customers or policyholders.
To take advantage of these conditions, you must present an identification card or document issued by your company, club, association or insurance company.
The special conditions filed are not extended to family members, cannot be combined with campaigns, promotions, programs or specific discounts and do not apply to store products, only to services.
We remind you that these conditions may change without prior notice.
Consult them with your entity or contact us.
Companies and Associations
Fisiogaspar has protocols signed with companies, associations and other entities that offer special conditions for employees, associates or customers.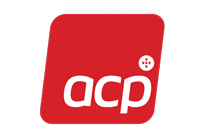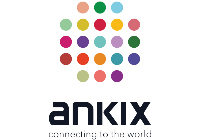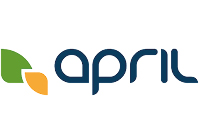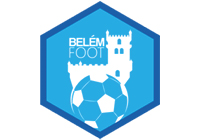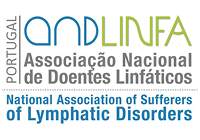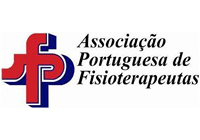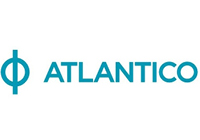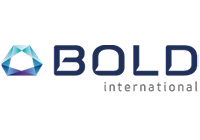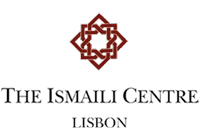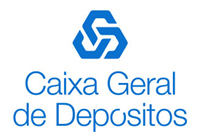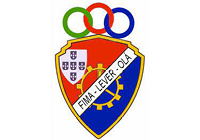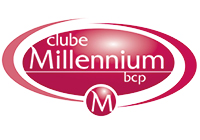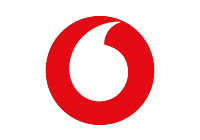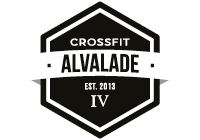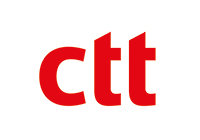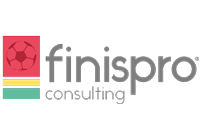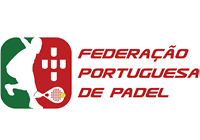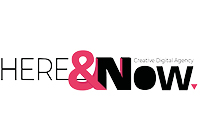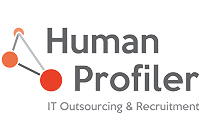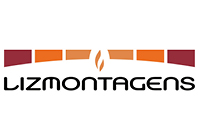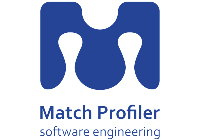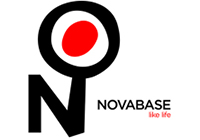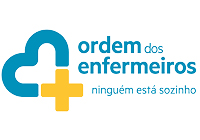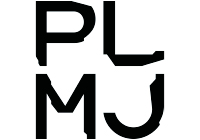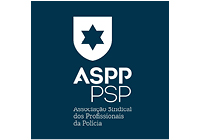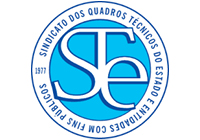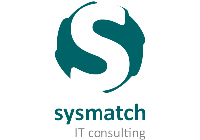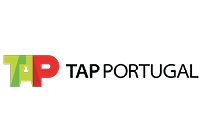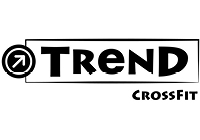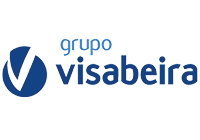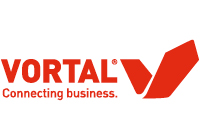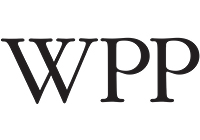 Health Insurances and Conventions
Fisiogaspar has agreements with insurance companies that allow its policyholders to benefit from agreed services.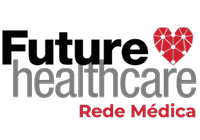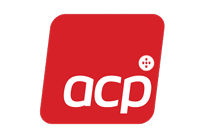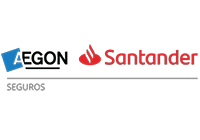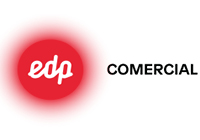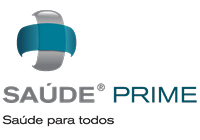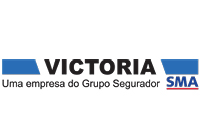 Agreement applicable to Future Healthcare Plans and Health Insurance clients:
ACP – Future Healthcare | Aegon Santander Seguros – Future Healthcare | EDP – Future Healthcare |
Saúde Prime – Future Healthcare | Victoria Seguros – Future Healthcare
Clinic: Consultations and Treatments at agreed prices.
• Physiatrics Consultation
• Internal Medicine Consultation
• Gynecology and Obstetrics Consultation
• Speech Therapy Consultation
• Clinical Nutrition Consultation
• Sports Nutrition Consultation
• Psychology and Psychotherapy Consultation
• Physiotherapy treatment session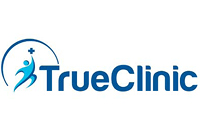 Fisiogaspar has commercial agreements with business partners in order to improve the services provided to customers.