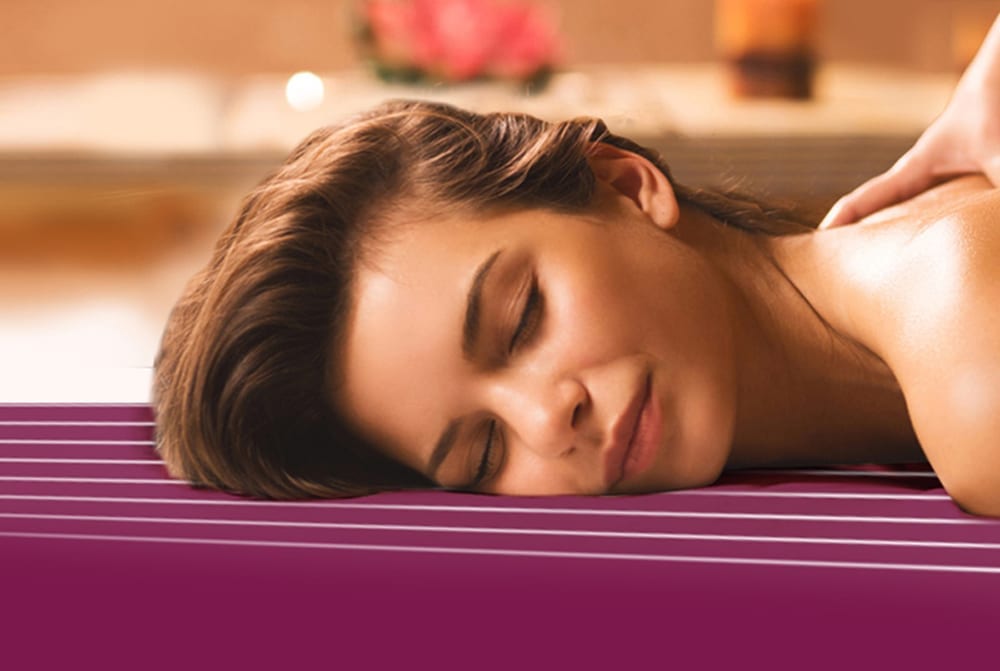 The Medical Spa is a place where tranquility and calm reign. Allow yourself to enjoy this time designed just for you and your wellbeing – you'll feel the perfect harmony and balance. Begin your treatment in the Aqua Zone. Here you'll be able to enjoy the calming benefits of hydromassage, in the jacuzzi, and the relaxing and de-toxifying properties of the "Hammam".
Choose your treatment from our menu, where Western urban techniques, ancient Eastern methods and aparatology converge with the most up-to-date and efficient technology. At the end of your treatments you can carry on your moment of tranquility and wellbeing with a cup of tea in the Relaxation Room, where you won't be able resist the temptation to rest.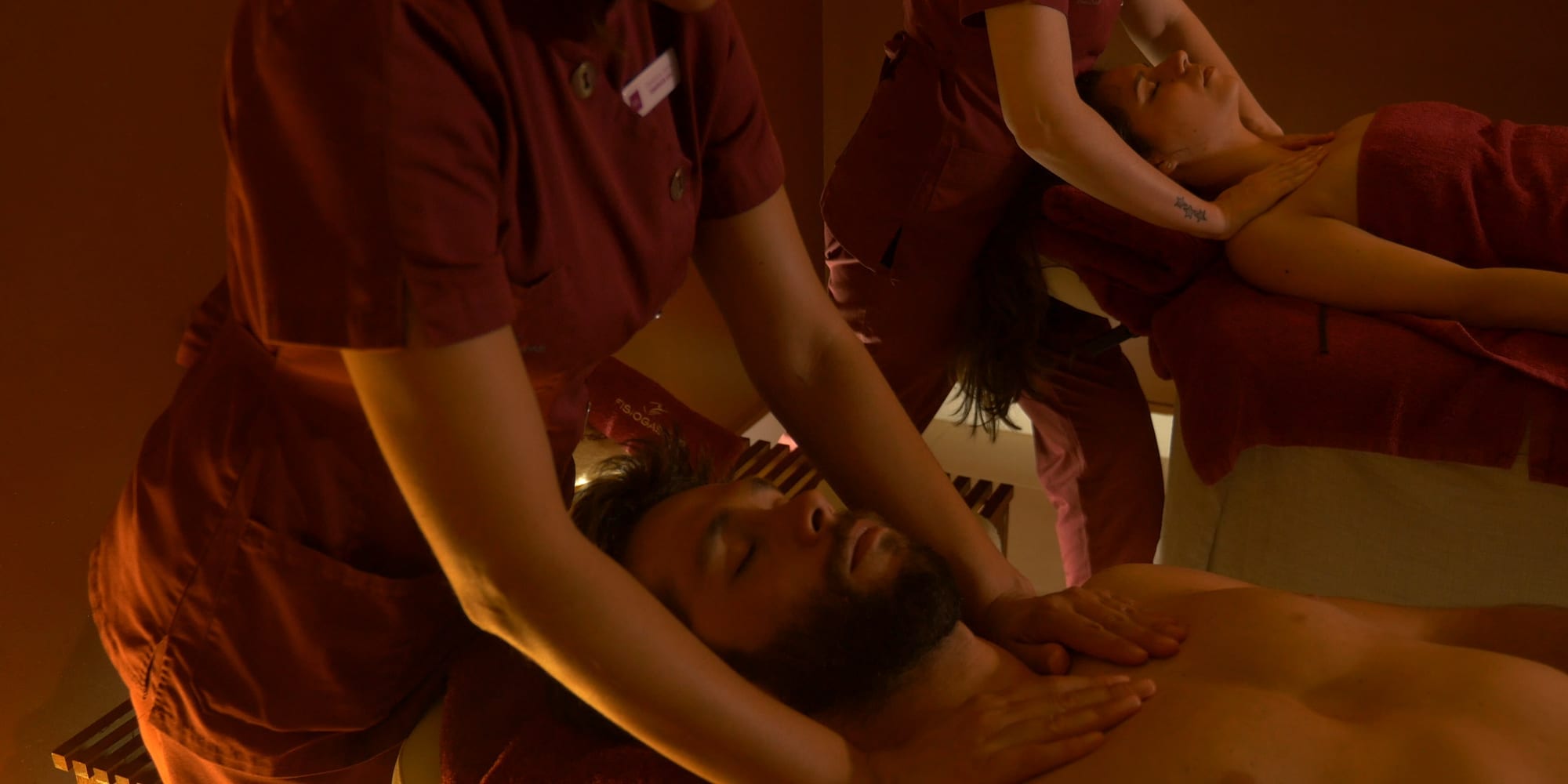 We have a team of professionals who seek to provide feelings of relaxation, tranquility and satisfaction. Our goal is to contribute positively to your welfare.
Quality
Attention
Exclusivity
Privacy
One of a kind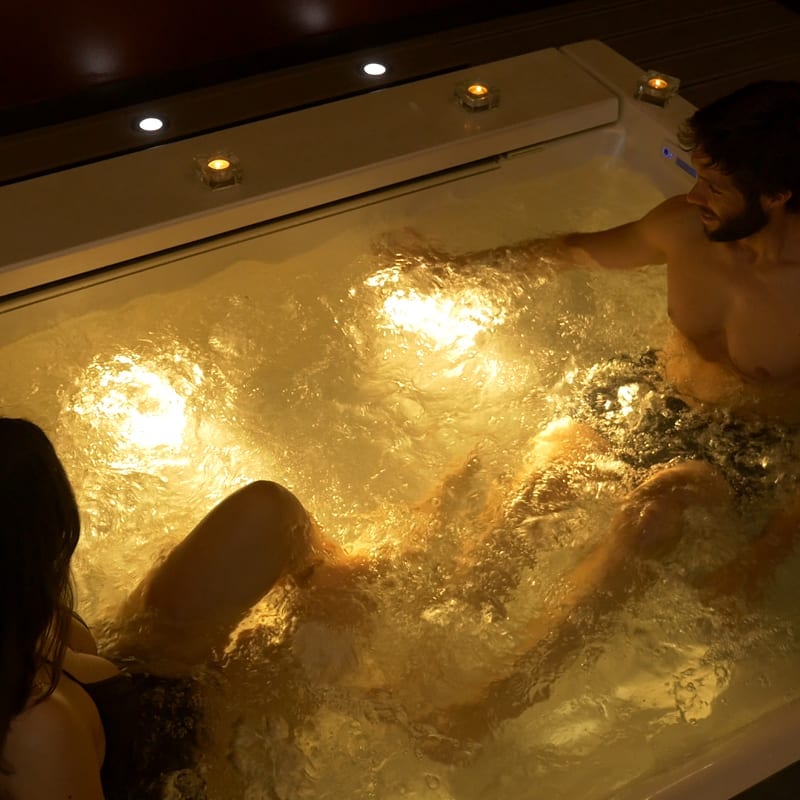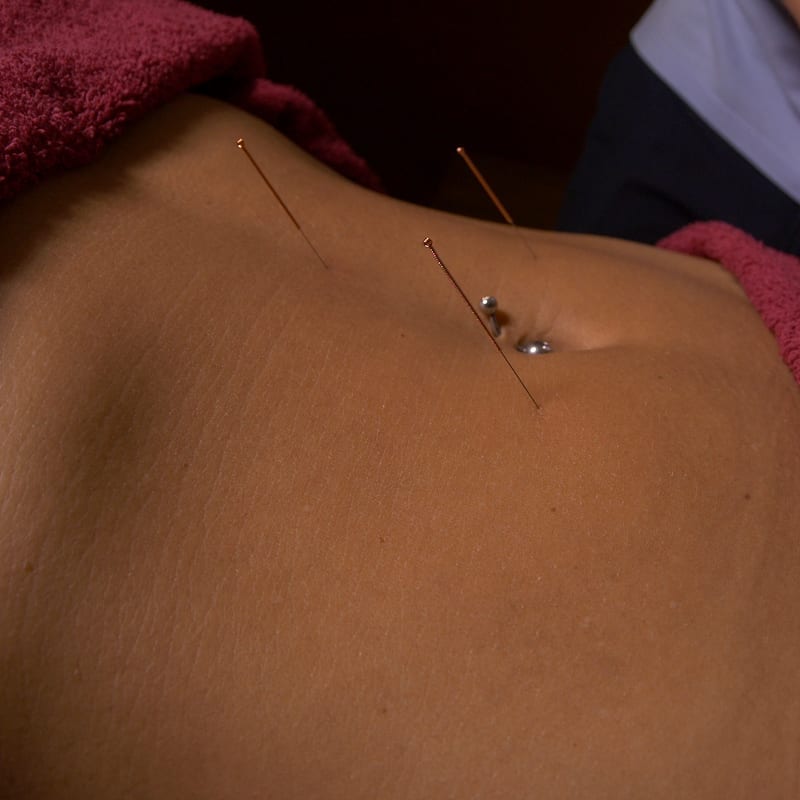 Produtos para esta actividade