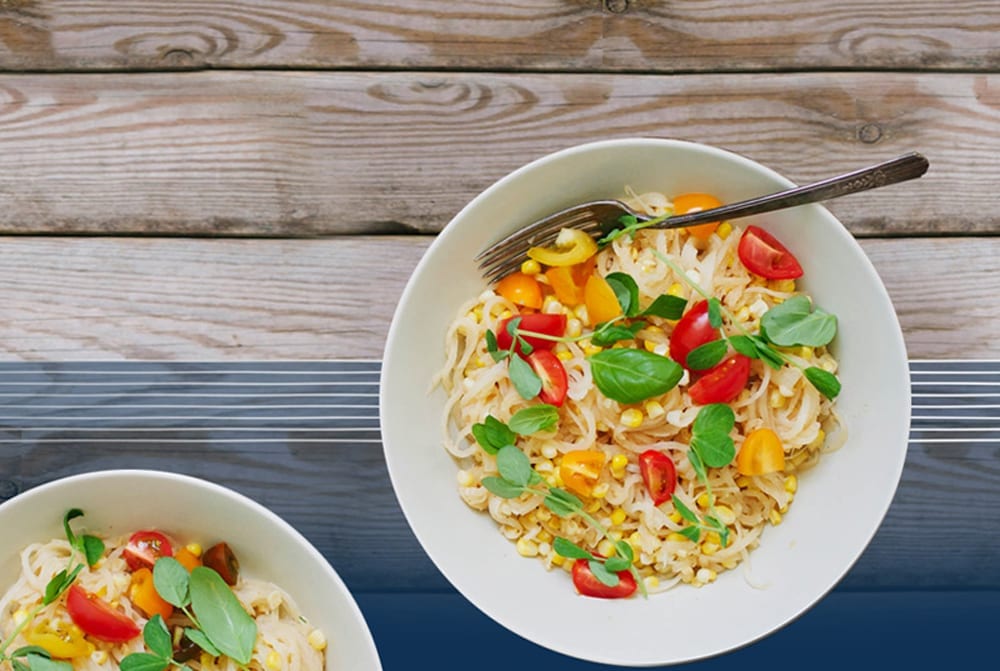 At Fisiogaspar you'll find a unique nutritional approach. Your diet plan, when integrated into a holistic treatment approach, will provide rapid results in order to meet your objectives.
Find solutions for a range of different illnesses or conditions. Through workshops or in-office coaching, you can gain a new, healthy and balanced lifestyle, getting to know new foods and de-mystifying kitchen taboos.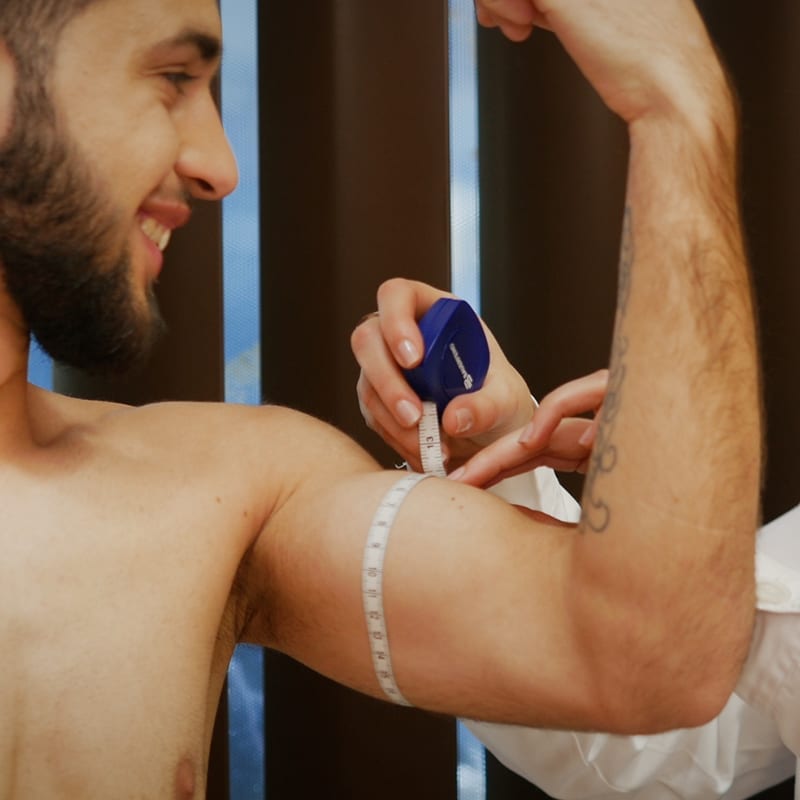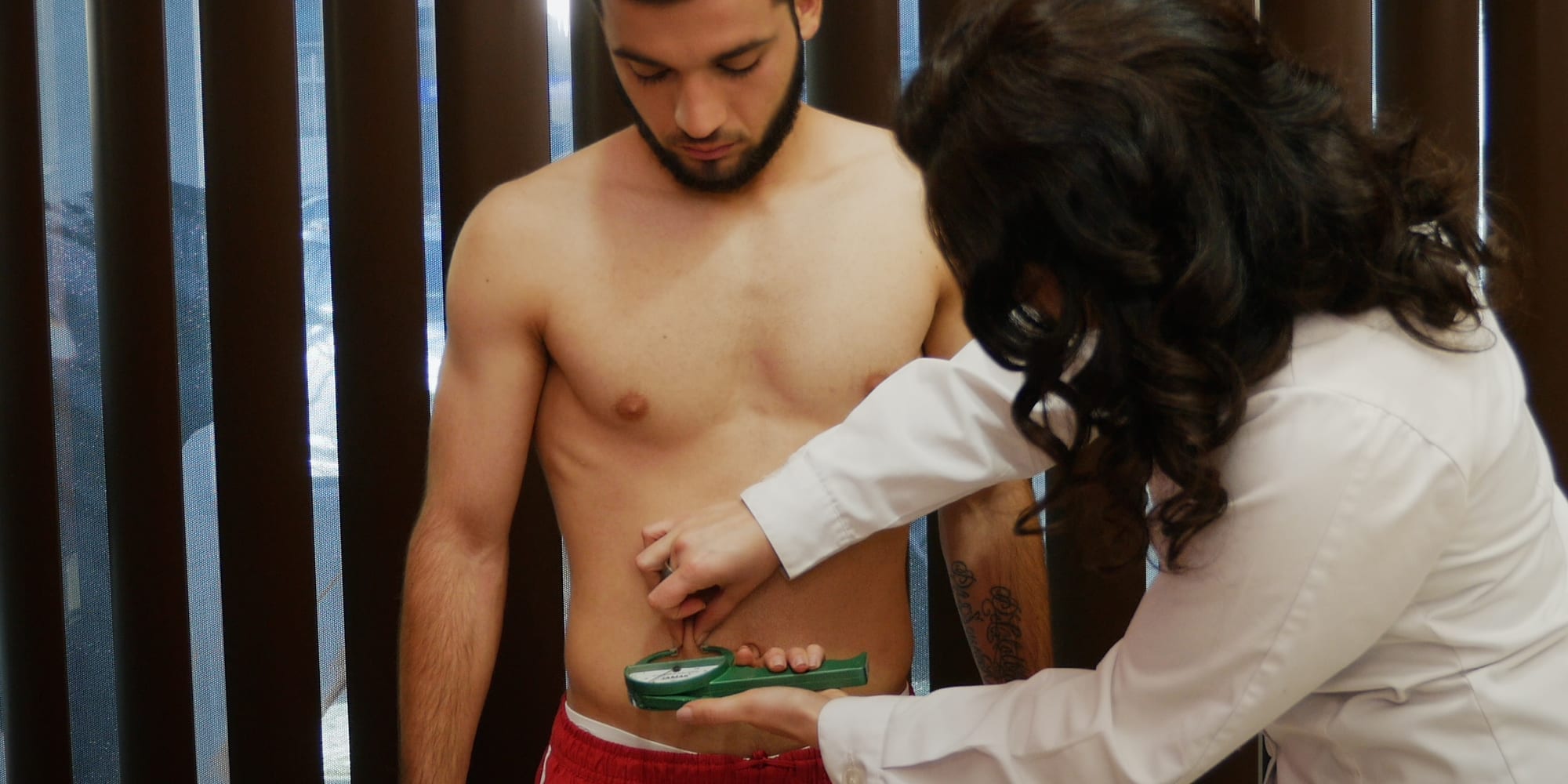 Nutrition by Fisiogaspar is a clinical specialty with professionals dedicated to the correct nutrition of the entire population. With special emphasis on the clinical and sports areas, we guarantee excellent support in your diet.
Commitment
Excellence
Rigorous
Focus
Determination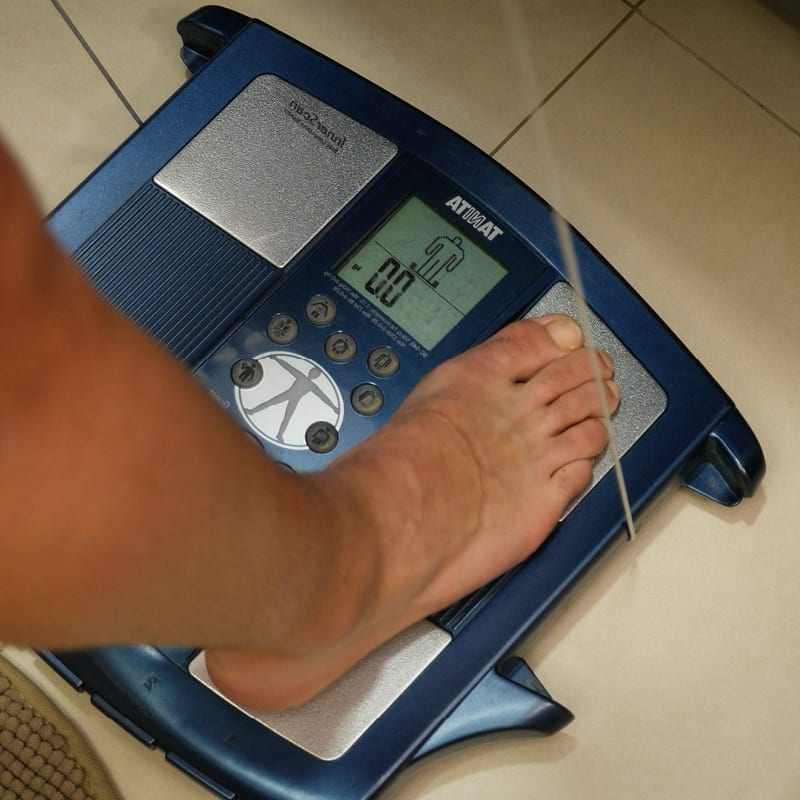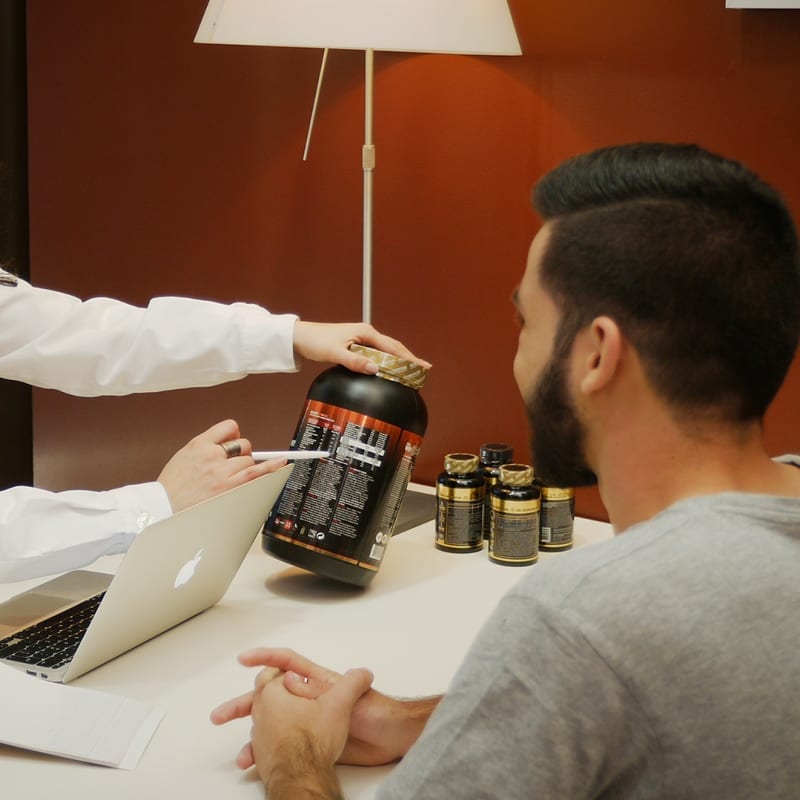 Produtos para esta actividade